Company Information


KCT(Korea Computer Terminal Inc.), cutting-edge terminal manufacturer as a leading company in banking and wagering terminal industry has been doing business since 1974. To develop domestic and international terminal system market with a various know-how and experiences, KCT is making constant efforts for the future. In addition, by pushing forward innovation and creation of ideas for responding flexibly market changes by the minute, we are designing the future of our customers and developing the market more and more.
By making our existing business more sophisticated which makes our company lasted for 40 years, as well as consolidating true worth partnership with our customer and predicting the various opinions, market trends and making active creation of new market that will lead the market as our prime aim of the company we(all executives and staff) will be hard at work.
To stretch out into the world, we will get the numerous opportunities confidently.
CEO
LEE, GYU HYUN
ADDRESS

1201, 551-17, Yancheon-ro, Gangseo-gu, Seoul, 157-904 SOUTH KOREA

388, Songnae-daero, Wonmi-gu, Bucheon-si, Gyeonggi-do, 420-733 SOUTH KOREA

290, Mosi-ri, Jiksan-eup, Seobuk-gu, Cheonan-si, Chungcheongnam-do, 331-814 SOUTH KOREA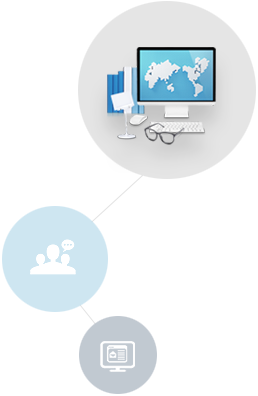 Company's History
02.
Developed and supplied terminal and ATM-like wagering kiosk for JAPAN
local provincial wagering association(horse , cycle, motorboat)
02.
Developed and supplied Japan's J-TOTO issuing terminal (Japan Unisys)

11.
Developed and supplied next generation of live scanner for finger
/palm print to National Police Agency of Japan
04.
Developed and supplied next generation of wagering terminals
for teller to Korea Racing Authority

10.
Developed and supplied recycling type ATM to Convenient Store
11.
Secondary developed and supplied finger/palm print live-scanners
to Nation Police Agency, Japan
11.
Developed and supplied finger/palm print live-scanners to Nation Police Agency, Japan by development contract
12.
Developed and supplied to J-Toto ticket issuing terminals to the Japan Toto operator